Ladies' Night in the Shopping Mall Erlangen Arcaden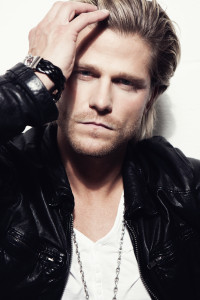 On Friday, 2nd October 2015, many women celebrated the party of the year in the shopping mall Erlangen Arcaden. It was an absolute high-class event with three dance floors and hits from four decades. The Ladies' Night was topped off with male models as live acts, percussions and walking acts.
There was also a meet & greet with Paul Janke, the protagonist of the German TV show "The Bachelor" who gave autographs and took pictures with his fans.